We take great pride in our work here at Schumacher Dugan. Below is a variety of successful projects from our portfolio.
Kemba Credit Union Operations Center is located in West Chester, Ohio. The building shell consists of structural steel, curtain wall systems, and precast panels. 

Services include site selection, landscaping design, exterior architectural lighting design, interior space planning, interior design, complete Architectural, Civil, and Structural design, and construction of the facility.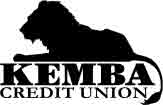 Moerlein Lager House is home to a stand-alone restaurant and microbrewery that accommodates over 500 indoor patrons and seats over 600 in the outside beer garden. It is situated across the street from Great American Ball Park and Smale Riverfront Park at The Banks in Cincinnati, OH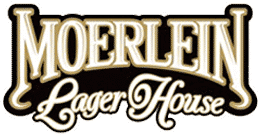 We have completed projects for Mercy Health at many of their locations including Mercy Anderson, Mercy Clermont, Mercy Western Hills, and The Jewish Hospital in Kenwood. 

One Rookwood is a 121-unit luxury apartment building that features stainless steel appliances, balconies, and 9-foot ceilings. In addition, it includes amenities such as a pet playground, clubhouse, swimming pool, and private parking.


Residence Inn by Marriott opened as part of the Rookwood Exchange Development in Norwood. The hotel features 118 rooms and a one-level valet garage.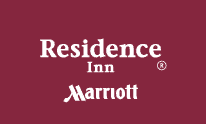 The Immaculate Heart of Mary project included complete site renovations such as new utility services, sidewalks, curbing, lighting and paving. It also consisted of two additions and renovations to both the school building and church. 
    Projects completed at Miami University include:

    • Western Campus Residence Hall Hardscape

    • Bishop Woods Hardscape

    • New Varsity Tennis Center

New Riff opened as a 30,000-square-foot craft whiskey distillery in Newport, Kentucky. It annually produces over 2,000 barrels and attracts at least 40,000 visitors.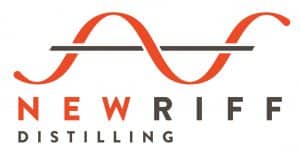 A partial list of local projects competed include:

      • Acura

      • Mercedes

      • Maserati / Porsche

      •Toyota

      • Audi

The Rookwood Exchange & Garage is a 250,000 square-foot Class A office tower located right off I-71 at Smith Road/Edwards Road. It includes 1st floor retail, 4th-floor patio decks, workout facilities, fully equipped conference centers along with an 800+ car public parking garage.

Rookwood Exchange & Garage
Courtyard Marriott Rookwood opened as a 4-story 123-room hotel that offers an indoor swimming pool, fitness center, boardroom, and 3,000 square feet of meeting space.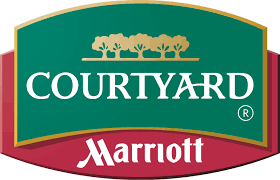 Courtyard Marriott Rookwood
Home of the annual Western & Southern Open. There have been multiple projects completed including facility renovations, site work upgrades, and multiple additions and enhancements.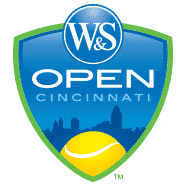 Lindner Family Tennis Center
A state-of-the-art 43,000-square-foot Harley Davidson motorcycle dealership that includes a 15,000-square-foot mezzanine and a 7,500-square-foot Service area.

A 42,000-square-foot Training Area is adjacent to the Dealership to train new riders.

Queen City Harley-Davidson
Livery is a 4,300-square-foot restaurant space located in Montgomery Quarter, Montgomery, OH. It includes a fully made-from-scratch kitchen, a customized interior finish & lighting package, and an outdoor dining area with a motorized aluminum pergola structure.

Bru Burger Bar is located in the new Montgomery Quarter development, Montgomery, Ohio. This is an upscale burger bar with tasteful finishes and a unique atmosphere.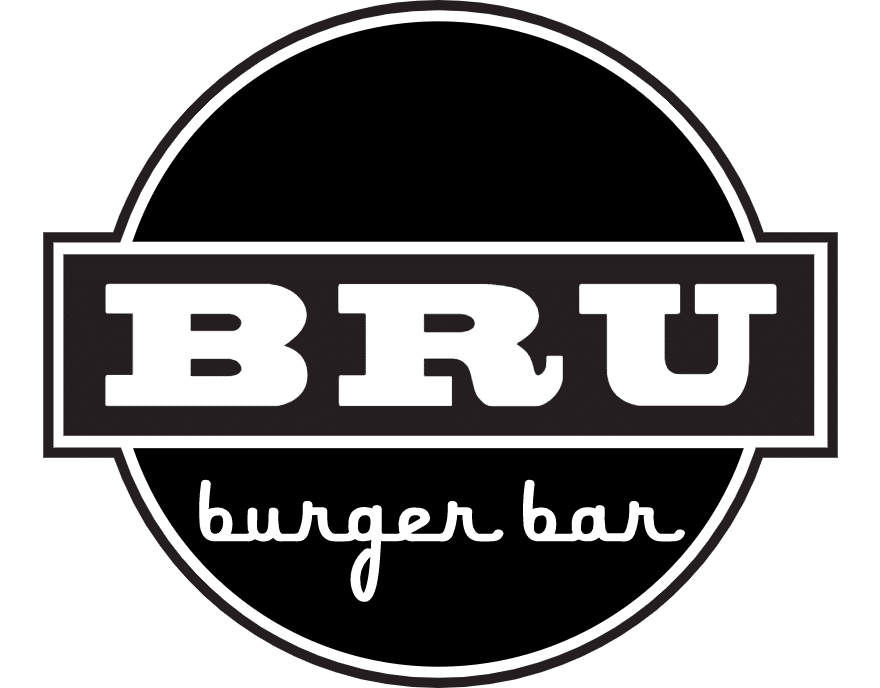 Porsche of the Village interior renovation for Woeste Automotive Group in Cincinnati, OH.
Complete interior and exterior remodel of the existing Skyline Chili on E Kemper Road in Tri-County, Cincinnati, OH. The project included self-perform concrete work and carpentry.
Tri-County, Cincinnati, OH
Interior remodel and drive-thru addition of Skyline Chili in Delhi, OH. It was completed in two phases to keep the restaurant open during construction and included self-perform concrete work and carpentry.
Tank farm and chemical containment addition for Sunstar Engineering Americas in Springboro, OH.

Sunstar Engineering Americas
Veterans Memorial at Miami University in Oxford, OH.
Miami University Veterans Memorial
SCHUMACHER DUGAN - 

A Higher Standard