We take great pride in our work at Schumacher Dugan. Below are a few selections from our design-build portfolio.
A Design Build Project that began with the demolition of an existing showroom while keeping the adjacent service department in-tact. Working closely with Audi of America officials and their corporate architect we designed and constructed a new 10,560 SF 10 car showroom and completely renovated the existing service building to conform to Audi standards and specifications.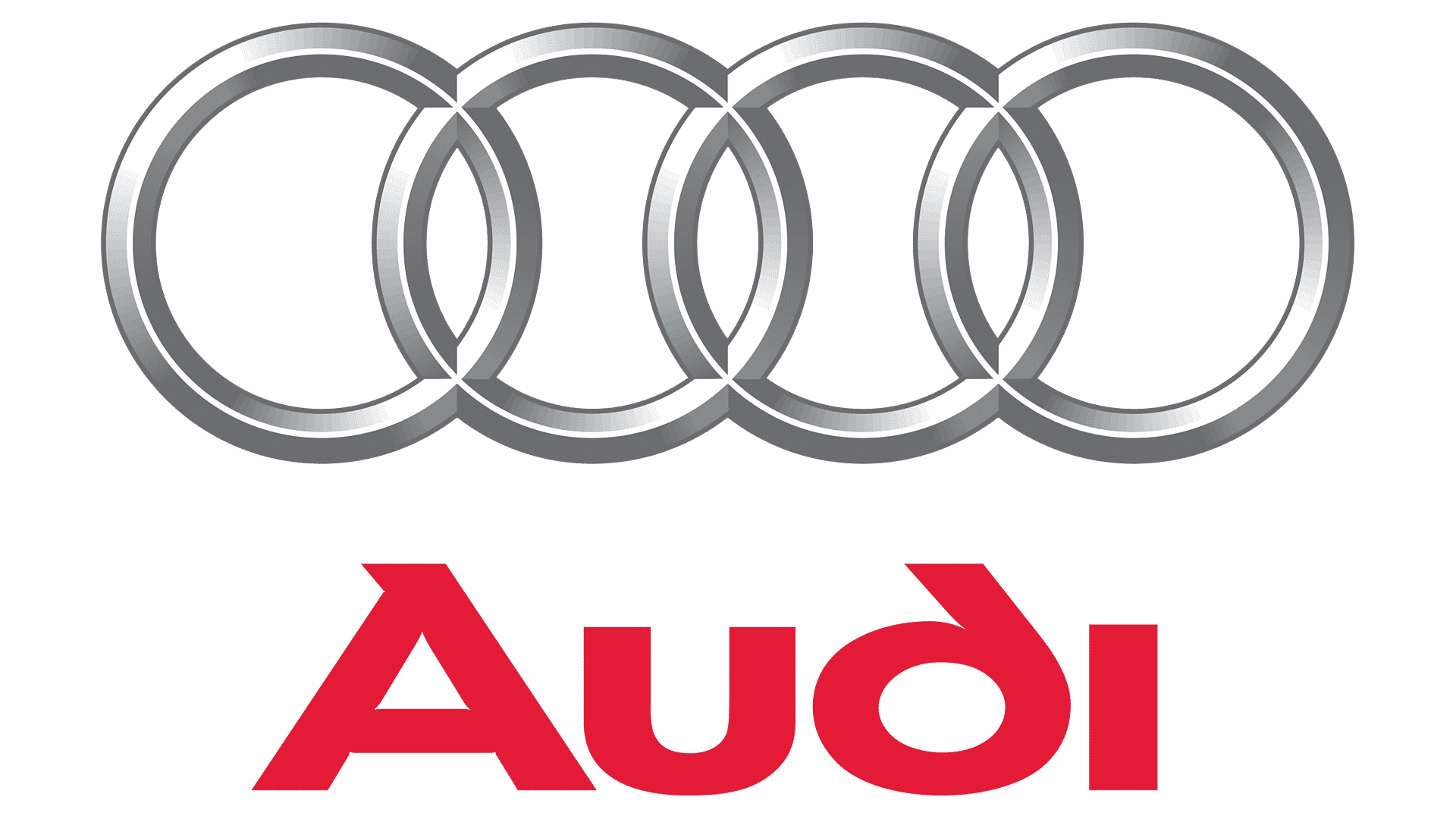 Beechmont Audi Dealership
Design-build 8,400-square-foot pre-engineered metal building addition for Kleem Inc. West Chester, OH.

SCHUMACHER DUGAN - 

A Higher Standard