We take great pride in our work at Schumacher Dugan. Below are a few selections from our design-build portfolio.
A Design Build Project that began with the demolition of an existing showroom while keeping the adjacent service department in-tact. Working closely with Audi of America officials and their corporate architect we designed and constructed a new 10,560 SF 10 car showroom and completely renovated the existing service building to conform to Audi standards and specifications.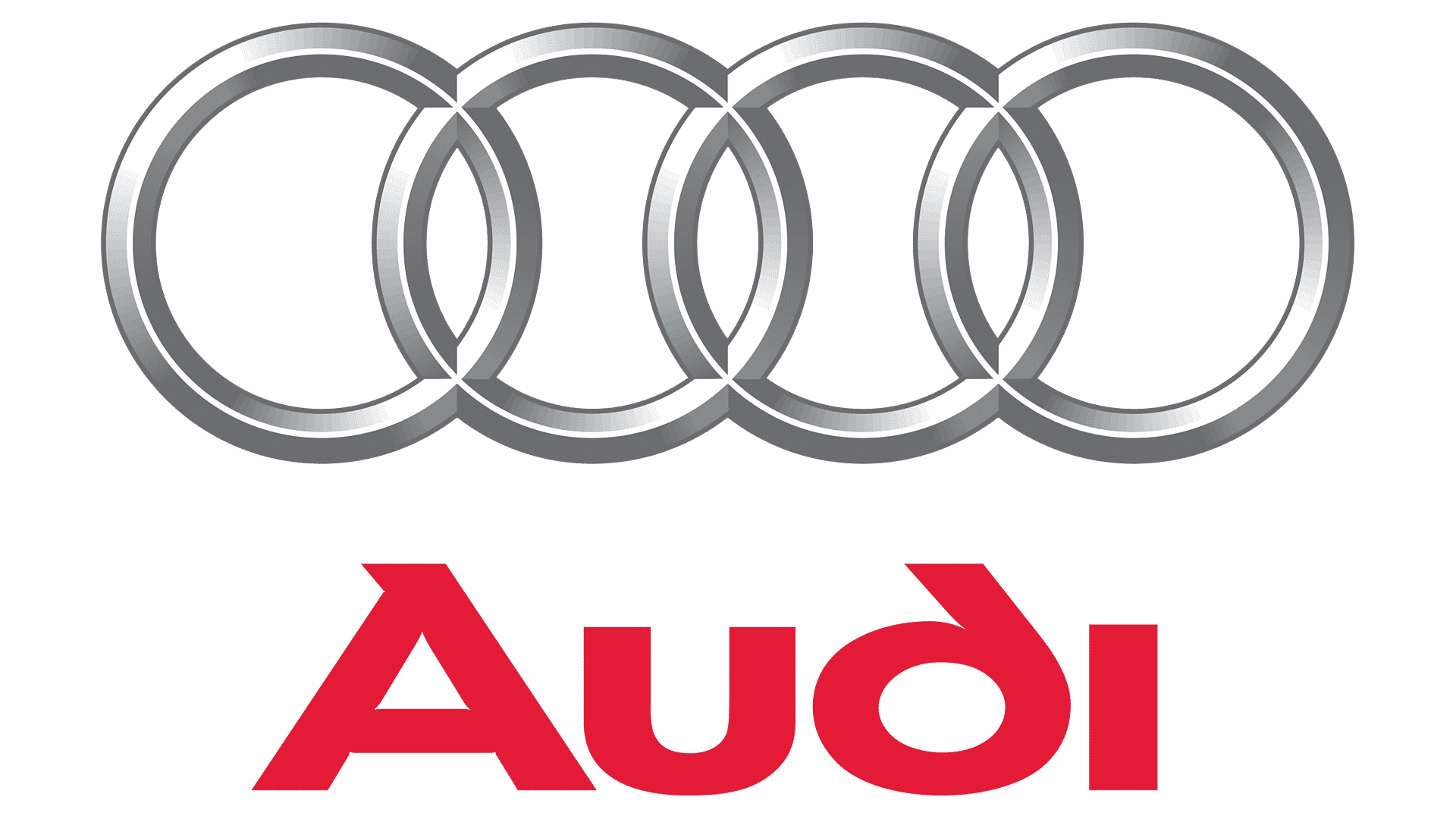 Beechmont Audi Dealership
Our Design-Build team collaborated with Kemba Credit Union for a new eight-story Operations Center located in West Chester, Ohio. The building shell consists of structural steel, curtain wall systems, and precast panels.  Services provided include site selection, landscaping design, exterior architectural lighting design, interior space planning, interior design, complete Architectural, Civil, and Structural design, and construction of the facility.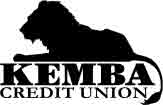 SCHUMACHER DUGAN - 

A Higher Standard