Our Construction Management Service is responsible entirely to the owner and acts to protect their interest through each stage of the project.
Residence Inn by Marriot opened in September 2017 as part of the Rookwood Exchange Development in Norwood. The hotel features 118 rooms and a one-level valet garage.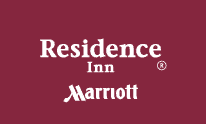 Residence Inn by Marriot, Rookwood
The Lindner Family Tennis Center is home to the annual Western & Southern Open. The indoor seating at Center Court was renovated in June 2018 and included enhancements to the kitchens, box seats, suites, and broadcast booth.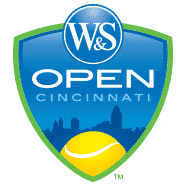 Lindner Family Tennis Center
One Rookwood opened in March 2015. as a 121 unit luxury apartment development that features stainless steel appliances, balconies, and 9-foot ceilings. Additionally, there is a pet playground, clubhouse, swimming pool, and private parking.


SCHUMACHER DUGAN - 

A Higher Standard