A service that provides the owner with a lump sum price for the project. It allows competitive bidding and clear separation of responsibility between architect and contractor.
Foundations for the new Kemba Credit Union Headquarters in West Chester, Ohio.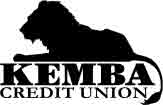 13,000-square-foot Emergency Department for Mercy Western Hills.  This project consisted of the demolition of an adjacent six-story structure while maintaining 100% use of the Emergency Department.
Mercy Emergency Dept. Western Hills
Skyline Chili Woodlawn, OH remodel. Schumacher Dugan performed a light demo, framing, and finish carpentry.  
Examples of self-performed concrete work are foundations, sidewalks, truck docks and curbs.
By self-performing we are able to better control the schedule and quality of workmanship.

The Western Campus Site Improvement project was hardscape surrounding three new dorms. Hardscape work included: 75,000 square feet of concrete sidewalk; two concrete pedestrian bridges, five concrete weir walls, and 4,000 feet of concrete curb.
Concrete pavement for Kemba Credit Union Headquarters in West Chester, Ohio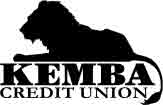 Mesh Restaurant in Louisville, Kentucky.
The Immaculate Heart of Mary project included complete site renovations such as new utility services, sidewalks, curbing, lighting and paving. It also consisted of two additions and renovations to both the school building and church.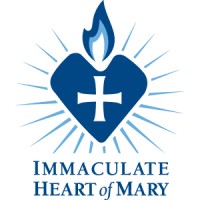 Immaculate Heart of Mary Church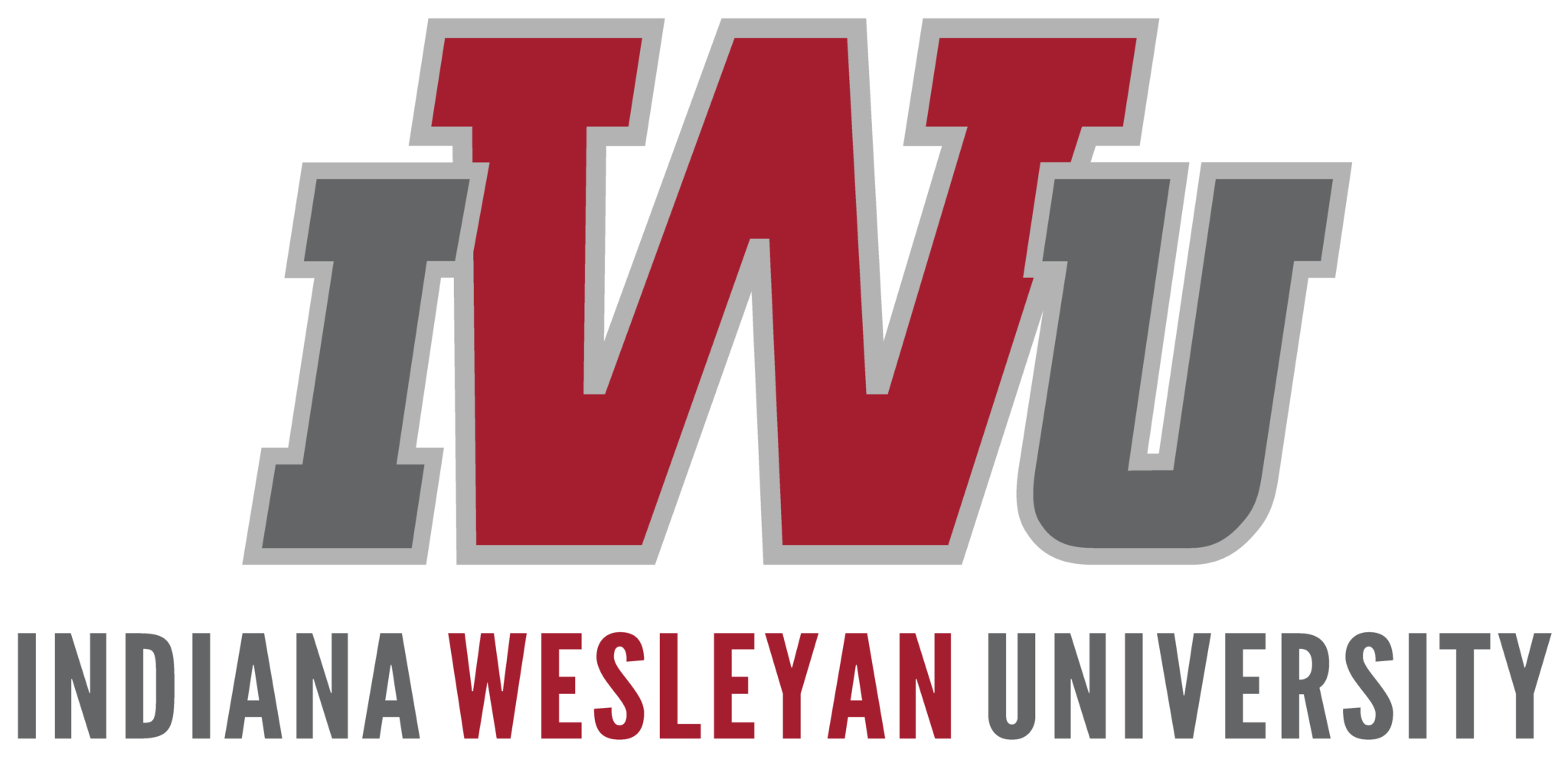 Indiana Wesleyan University
Bru Burger Bar is located in the new Montgomery Quarter development in Montgomery, Ohio. This is an upscale burger bar with tasteful finishes and a unique atmosphere.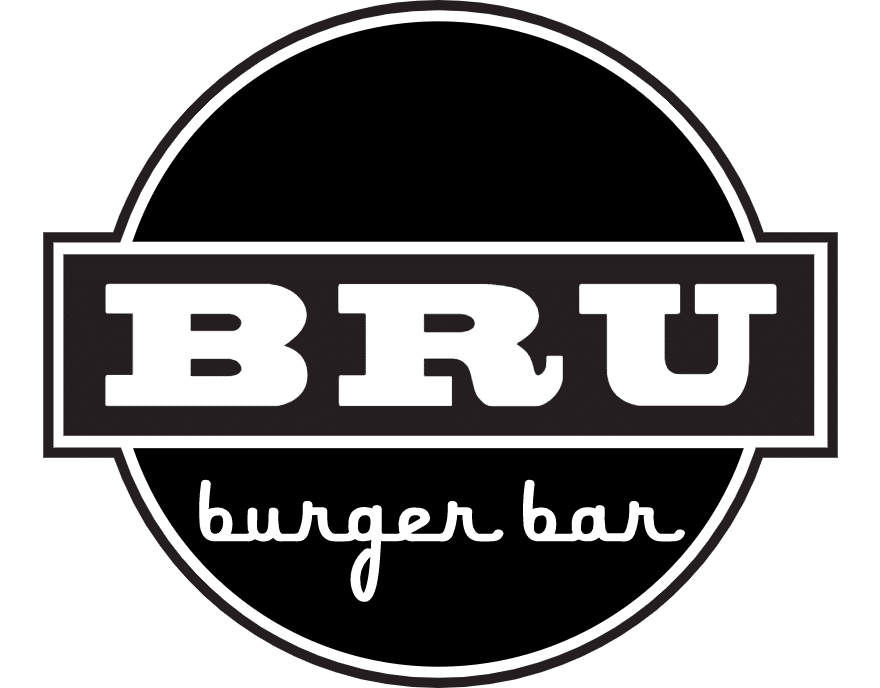 Livery is a 4,300-square-foot restaurant space located in Montgomery Quarter, Montgomery, OH. It includes a fully made-from-scratch kitchen, a customized interior finish & lighting package, and an outdoor dining area with a motorized aluminum pergola structure.

Porsche of the Village interior renovation for Woeste Automotive Group in Cincinnati, OH.
Complete interior and exterior remodel of the existing Skyline Chili on E Kemper Road in Tri-County, Cincinnati, OH. The project included self-perform concrete work and carpentry.
Tri-County, Cincinnati, OH
SCHUMACHER DUGAN - 

A Higher Standard